Shannon Rodgers & the Kent State University Museum
Shannon Rodgers - the world-famous designer for Jerry Silverman - planted a lot of seeds in his native Ohio when he left his significant private wealth and incredible costume collections to Kent State University. But that's not surprising, given he was the great nephew of Jonathan Chapman, better known to the world as Johnny Appleseed.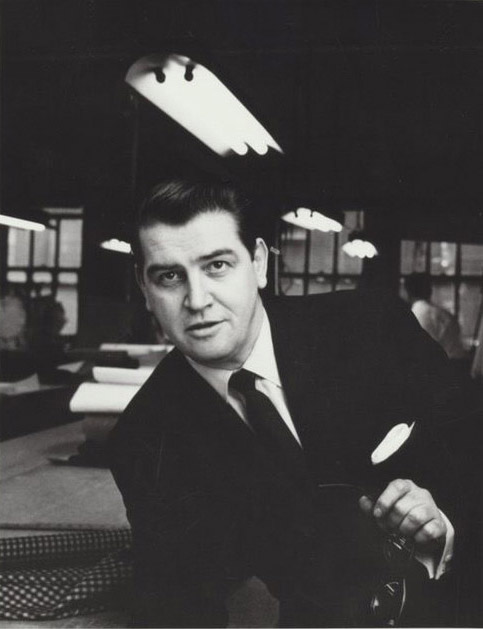 Rodgers grew up in Newcomerstown, Ohio, and studied design in Cleveland before heading to New York City to ply his trade. He spent years in the entertainment industry designing costumes for both film and theatre and worked as a designer for Miss Bergdorf, Martini Styles and Jack Horwitz before being hired in 1959 by his friend and colleague Jerry Silverman to design the clothes for his new label. Silverman and Rodgers would go on to build Jerry Silverman, Inc. into a multi-million dollar fashion success story.​​​​​​​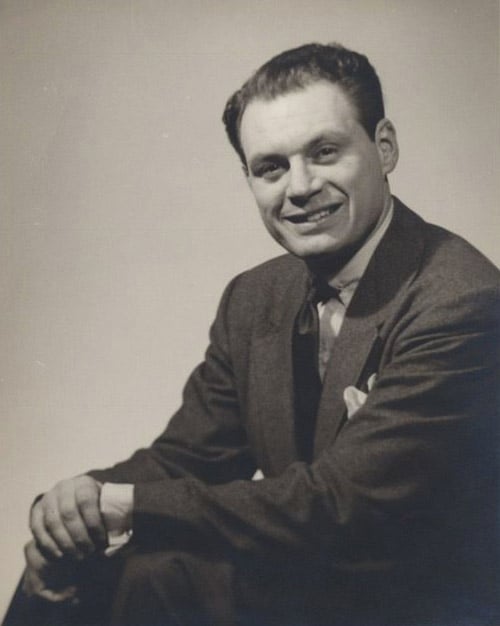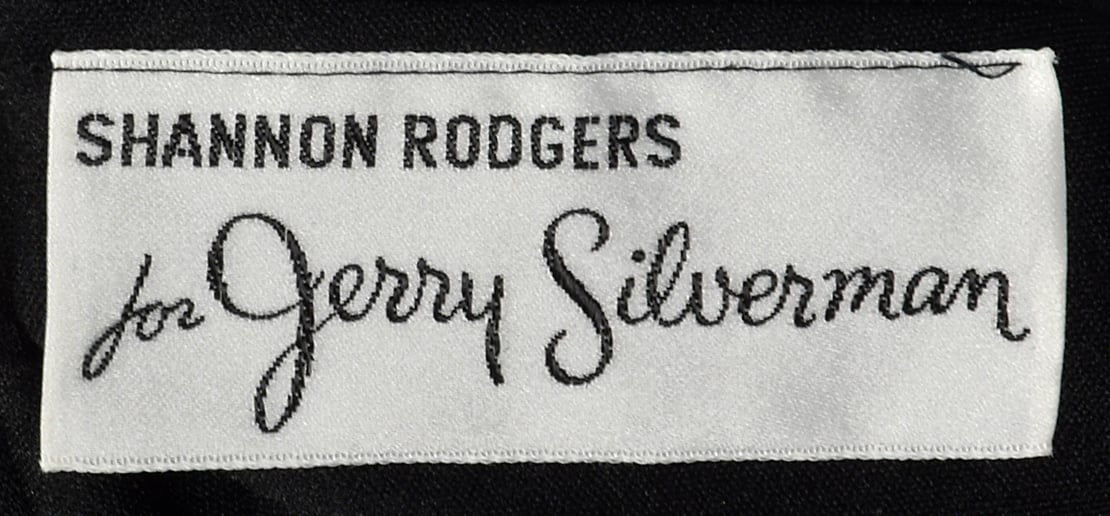 By the mid-1970's, Rodgers and Silverman had amassed personal wealth, a 5,000-volume library, and large collections of historical 18th-20th century costumes and decorative art. Both were without heirs and began to contemplate how they wanted to distribute their possessions. They initially explored a donation to the Metropolitan Museum in New York but rejected the idea when neither of their desires for their collections would be met. At the Met, the pair's collections would likely be saved for specific showings, and some pieces might not be seen for decades; Rodgers and Silverman wanted their collections intact and on daily display. Rodgers was also insistent upon keeping his collection in his home state of Ohio. So the pair continued to explore their options.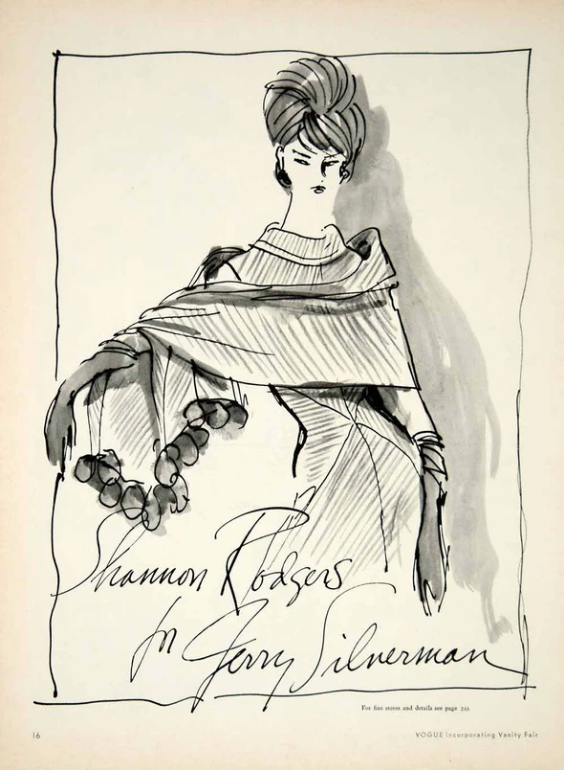 In 1975 Rodgers had decided to build a museum to house the collections and to that end he helped the Newcomerstown Historical Society purchase a building to house a collection of 1,500 of his period costume pieces he called the Elizabeth Chapman Rodgers Collection, in memory of his mother. Eventually eleven gowns from the collection were displayed at the Historical Society's Old Temperance House Museum next door to the Cooley, but a lack of local interest and some legal wrangles with the ownership of the gown collection caused Rodgers to again reconsider where he wanted the collection housed.​​​​​​​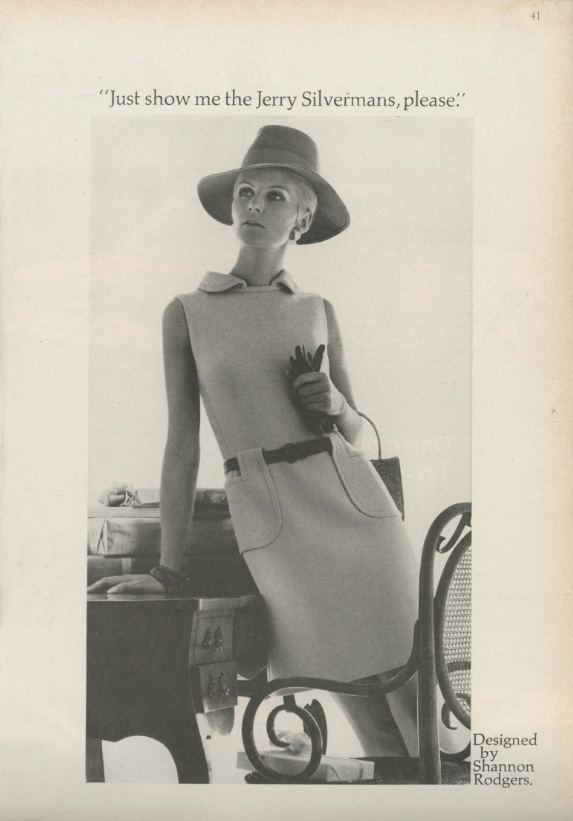 Then in 1979, Rachel Redinger, the founder of the outdoor historical drama Trumpet in the Land, contacted Rodgers to ask if he'd accept a Golden Rose Award from the theater. During her subsequent tour of Rodgers and Silverman's New York residence, they'd spoken about the pair's difficulties finding a place to house their collections; afterwards, Redinger asked whether they would consider donating to a university. She suggested Kent State, as she was a member of the university Chestnut Society.​​​​​​​
The idea intrigued the gentlemen and they decided to hold the premiere of the new fall 1979 Jerry Silverman fashion line to coincide with Rodgers' acceptance of the Golden Rose Award. The show was a resounding success. Rodgers and Silverman were so taken with Kent State, they happily accepted when KSU President Brage Golding sweetened the deal with an offer to not only turn the university's Rockwell Hall into a museum to house the collection, but to create what would be the country's second School of Fashion Design at the university.
Today, the Kent State University museum houses one of the largest fashion- and design-focused collections in the country. The Shannon Rodgers and Jerry Silverman School of Fashion Design and Merchandising officially opened in 1990 and is one of the premier fashion programs in the United States. Having the fashion museum so closely tied to the fashion school makes Kent State's program unique, as the museum acts as a working laboratory for students. The school has programs in Florence, Hong Kong, and New York City, and affiliations in Paris and London.​​​​​​​
Kent State University Museum - Charles James, c1955.
from the origianal collection of Shannon Rodgers & Jerry Silverman
In May 1981, Golding announced their $5M endowment, and their collections began their journey to Kent State. KSU's merchandising and fashion design curriculum began in 1983, and the museum officially opened in September 1985 with a gala featuring a Bob Mackie fashion show entitled Dazzle: Opening In Style. Rodgers designed every gallery for the museum opening and attended the gala, but Silverman had died in late 1984. Afterwards Rodgers moved to Kent and began working at the Museum, serving as associate director, creative director, and museum curator. In 1989 he was the first inductee in Kent's Fashion Hall of Fame, and in 1991 he was elected a fellow of the Costume Society of America. He died in 1996.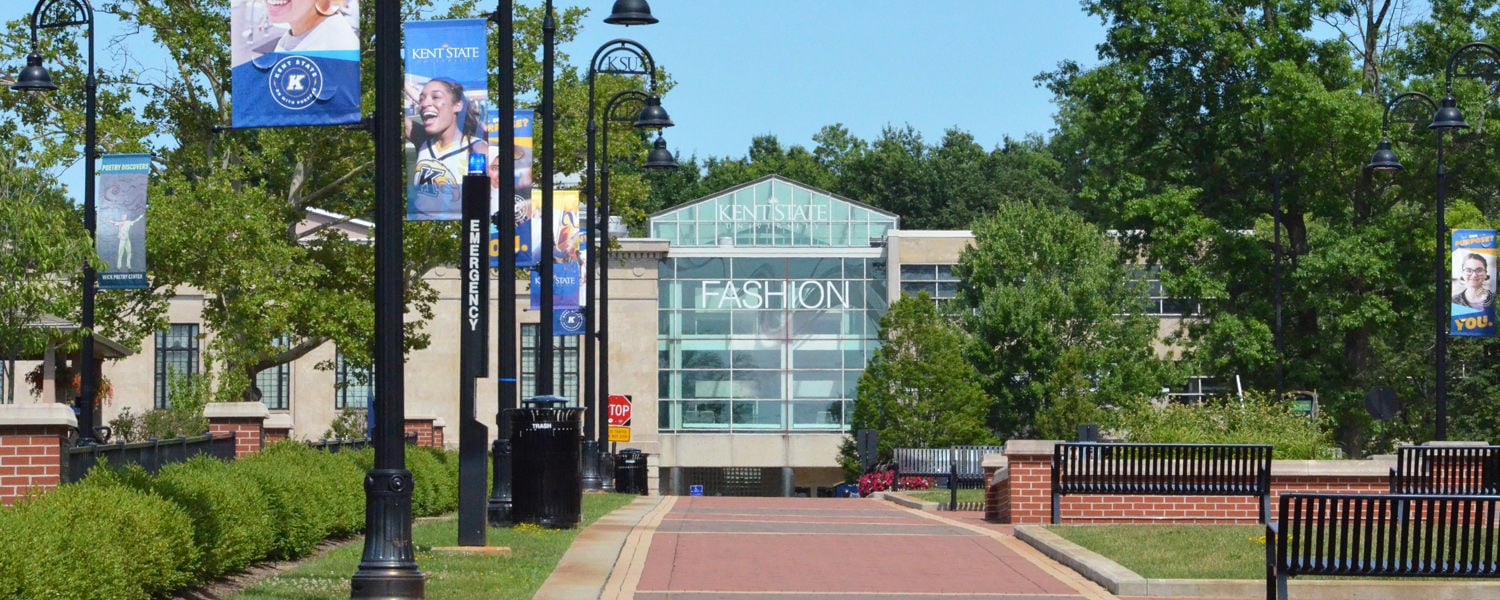 ​​​​​​​Further Reading:

If you're interested in finding out more about Shannon Rodgers and Jerry Silverman, check out their collected papers, in Kent State University's Special Collections.

References:
Alexander, Raymonde. "Designers Emphasizing Dresses." (18 November 1976). The Atlanta Constitution [Atlanta, GA], Sec B, p. 3.
Babette. "Today's A Big Day...Five Fashion Collections Here For You to View." (14 September 1959). The San Francisco Examiner [San Francisco, CA], pp. 10-11.
Cawthon, Frances. "Flirty, not Floozy." (26 February 1979). The Atlanta Constitution [Atlanta, GA], Sec F, p. 5.
Davis, Shirley. "Stylish History." (26 April 1992). Quad City Times [Davenport, IA], Sec. H, p. 1.
Ellis, Lana. "Fashion Team Designs a Top Business." (16 January 1969). The Courier-Journal [Louisville, KY], Sec A., p. 17.
"Horwitz Collection Points to Junior-Sized Demand." (30 May 1955). The Evening Sun [Baltimore, MD], p. 21.

"Shannon Rodgers, ex-designer." (11 January 1996). Arizona Republic [Phoenix, AZ], Sec CL, p. 14.

​​​​​​The slideshow below offers several examples of items held by the KSU Museum from the original collection of Shannon Rodgers and Jerry Silverman.
The KSU Museum has an incredible collection that is worth a special trip, but if you can't make it, you can view items from their collection online: